Lush mix of upscale florals in modern clear vase.
this is a compact style, not a large showy arrangement by design. Color selection subject to availability.
Price change will increase/decrease the size of the vase and the quantity of flowers used.
The style of this "pave" design is short and compact.
As shown - 5" Vase

PSF-388

Love It - 6" Vase

PSF-388

Over The Top 7" Vase

PSF-388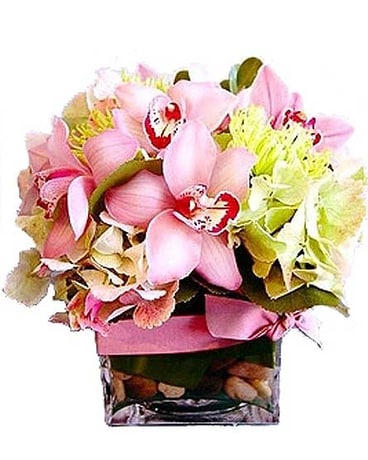 As shown - 5" Vase - $100.00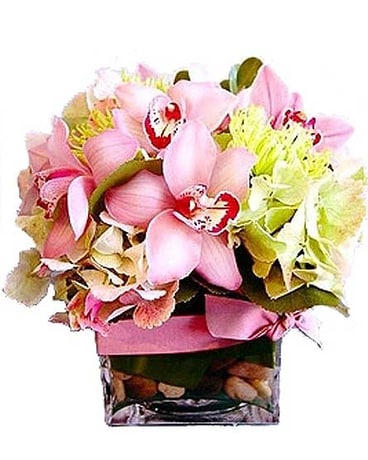 Love It - 6" Vase - $150.00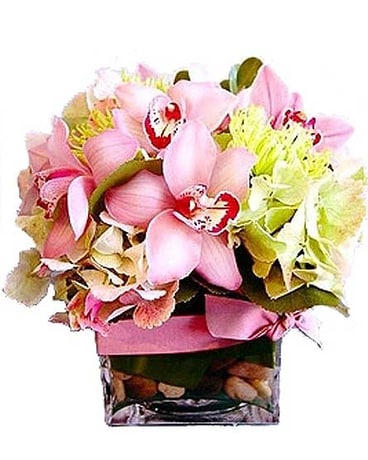 Over The Top 7" Vase - $250.00