Paradise found has all the favorites. Hydrangea, calla lilies and cymbidium orchids. Truly a stunning twist on a modern design.

Love It (Larger) - Much larger style, including a vase that is twice as large. *Apologies, "Smaller & Larger" photos do not represent their accurate scale/size & flower quantity.
All prices in USD ($)

Due to global flower shortages and seasonal price increases on flowers and floral supplies our prices will reflect an increase for Mother's Day.
As Shown

PSF-321

Like It (Smaller)

PSF-321

Love It (Larger)

PSF-321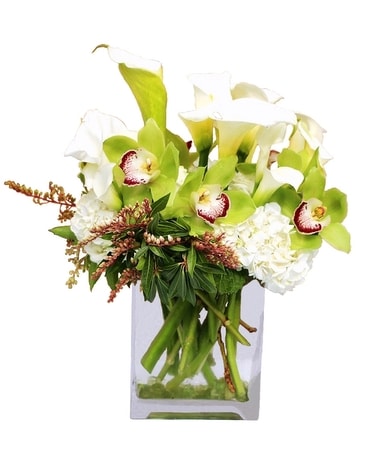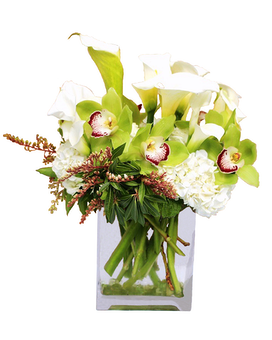 Like It (Smaller) - $100.00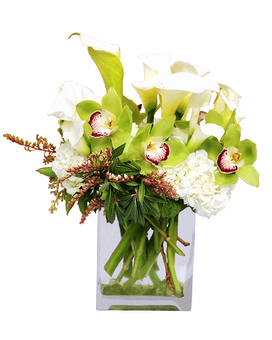 Love It (Larger) - $175.00