Succulent and California indigenous plants in a low upscale container. Requires very little care and is long lasting. Our designers hand select the best plants available. Great for the home/office, indoor/outdoor.
Designed succulent garden in a upscale ceramic with rock. May include moss and decorative branches. Succulent variety is subject to availability. Our designers will choose the best looking ceramic pot based on availability.
Premium garden is designed in a hand crafted free form designer ceramic. Perfect for those looking for a truly unique gift. 14" diameter pot.
Shown 12"

PSF-SG

Love it 14" Knotty

PSF-SG

Premium Garden Free Form

PSF-SG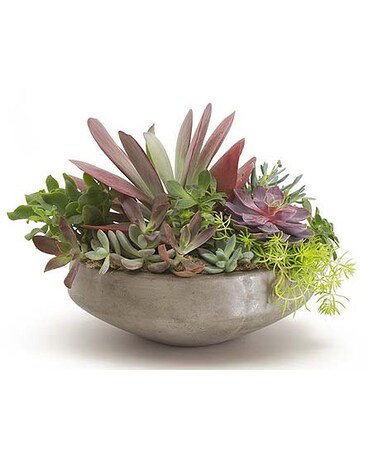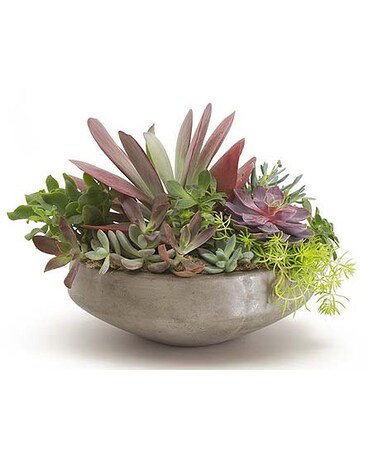 Love it 14" Knotty - $135.00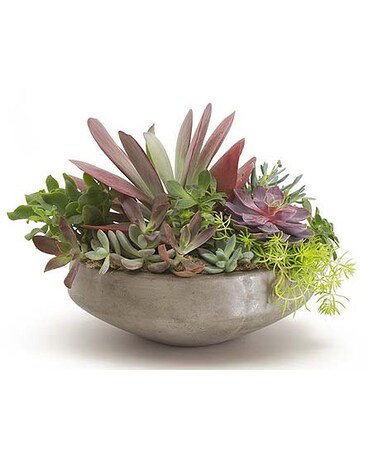 Premium Garden Free Form - $165.00